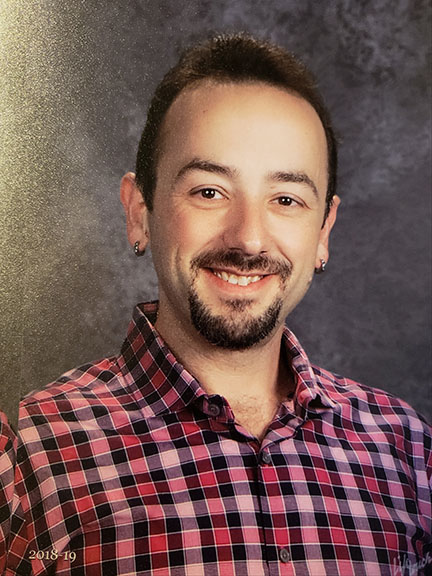 Jesse Schonfeld - Owner
Jesse has over 20 years of IT experience. Holding an AAS in network administration from DCTC graduating Magna Cum Laude with a 3.95GPA. Also an AAS in Graphic Web Design from the The Art Institute of Philadelphia where he graduated Summa Cum Laude. An outstanding member of the Phi Theta Kappa Honor Society.

He holds several certifications including A+, MCSA, Network+, HME, CCENT, and a variety of others.

In addition to his work at Reboot Systems, Jesse is the Senior Systems Admin at North Metro Flex Academy. He has also partnered on projects with such fortune 500 companies as; Wells Fargo, Target, Best Buy, Bank of America, and many more.